Alfred and Tamsey (Brown) Maddux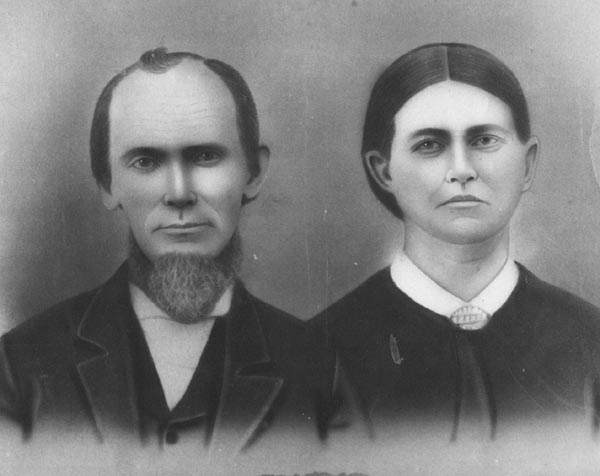 Alfred Burtin Maddux was appointed as Circuit Clerk of Dallas County by the governor in 1862. He then served as Judge of the Circuit Court, Clerk of the County Court, all which were in the 1860s. In the 1870s he was appointed as Justice of the County Court. He was married to Tamsey Caroline Brown in Tennessee. They were the parents of 14 children.
Photo from the Dallas County Historical Society collection, submitted to the Dallas County MOGenWeb by Linda Fowler Crawford.