John T. Jr. and Fidela Jane (Cofer) Eldridge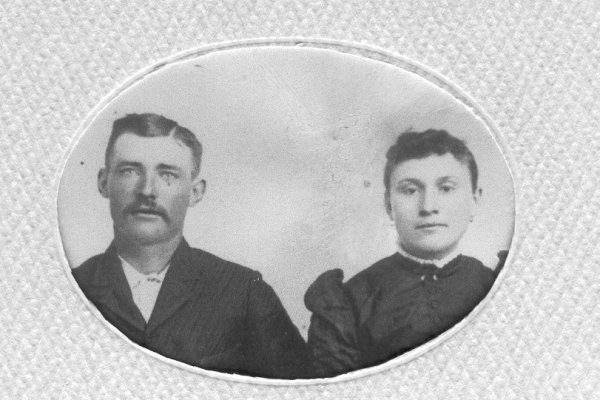 John T. Eldridge Jr. and Fidela Jane Cofer, both Dalas County natives, were married in Bolivar, Polk County, in October, 1887. For a touching account of their elopement, see the October 6, 1887, Buffalo Reflex newspaper article.
Photo submitted to the Dallas County MOGenWeb by Helen Eldridge.