Jesse and Nancy (Agee) Knight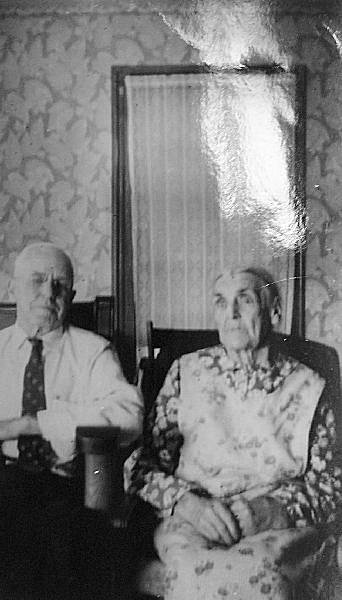 This photo of Jesse Knight and his stepmother Nancy A. (Agee) Knight, son and second wife of Dr. William Abbott Knight was taken in 1947.
Photo submitted to the Dallas County MOGenWeb by Dan Brown, great-grandson of William Knight.
Copyright © 2003, all rights reserved.